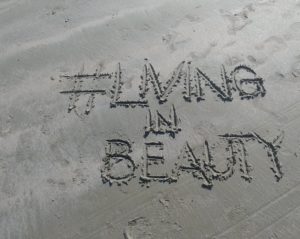 Beauties…2 spots left for my next 8-week online group which starts Wednesday, July 15th!
⭐️⭐️⭐️TWO SPOTS left…We begin July 15th 4-530 EDT!
I have seen the power of groups… to comfort, to soothe, to inspire, to release… We;re keeping it small again, 8 women (and me!), 8 weeks, 90-minutes each week. 💜⭐️🌿 BONUS- copy of You Are The Temple..
💜⭐️💐Being SEEN…by eyes that see the beauty of you, when you can't always see yourself..
⭐️🧚‍♀️🎋Being HELD.. in love, in respect, in commitment, in support,
🎋💜🌿True loving SUPPORT to keep you moving forward, to keep forgiving yourself, to stay the course
⭐️🧚‍♀️💐Letting it GO… The humor and moments of recognition and laughing and relief/release
🌿🎋⭐️The buoying.. of your own desires and plans and goals and commitment… by the POWER of the group..
Plus.. my guidance, insights +intuition.. deeply healing and calming guided relaxations, some gentle movement, some therapeutic writing
It's a powerful, supportive, beautiful formula that will take you far in just 8 weeks. We begin again this Wednesday, July 15th, 4-530 EDT… only 2 spots (of 8) remain. Continued low price of $250.
Let me know if you have questions or are ready to join us, I'd love it. xo lisa
Contact me here